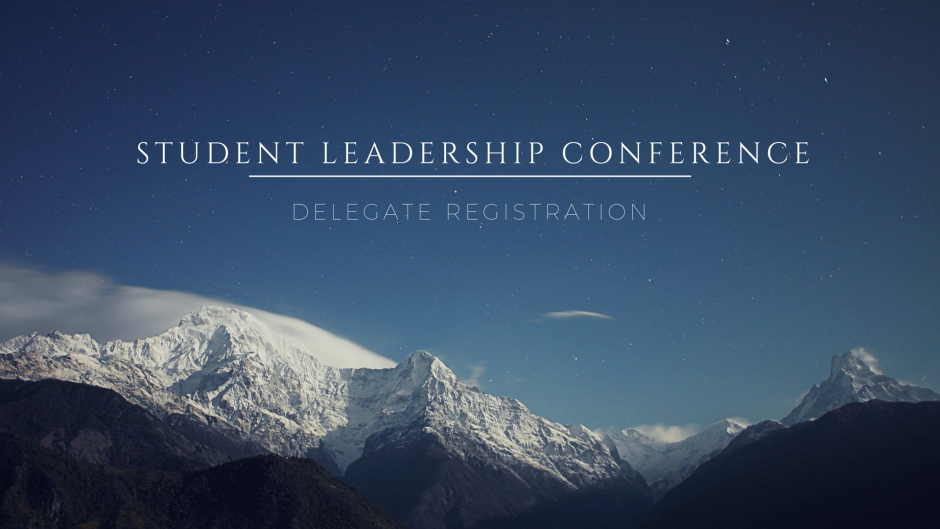 Registration for the 2017 Student Leadership Conference is open!
To register for the conference please fill out this survey. On this survey link you will be able to select the student sessions you will be attending, please read the abstracts carefully and select the session that is the best fit for you! In a few short weeks, you will be contacted to select the featured speakers you want to see at the conference, so please ensure your email address is correct.
https://survey.ubc.ca/s/SLC2017UBCO/
We look forward to seeing you at the Student Leadership Conference on January 21st, 2017.